We are delighted to launch our new collaborative digital pull planning application – Nialli™ Visual Planner – and share what we think is a transformative application for the construction industry. It has been a multiyear journey with challenge, inspiration and encouragement from the insights and requests from multiple construction industry players. What started as an interesting research project has now been brought to life as a commercially available product that we hope will benefit many entities globally.
Driven by curiosity
First, a little history. We had been in the market with a collaboration application, Span™ Workspace, that had a very general use case when we were approached by a large general contractor. They saw something promising in our application – the familiarity of sticky notes, the simplicity and the ease of use – but they wanted something "more," something more tailored to some of their evolving needs relating to their processes. They wanted to digitally transform while keeping the best of their analog process.
To understand the use case more deeply, we assigned a couple of researchers who began to work closely with the company to learn more about their analog process. That simple beginning, fueled by our curiosity around customer needs and evolution of the application, led us to our recent announcement of Nialli Visual Planner.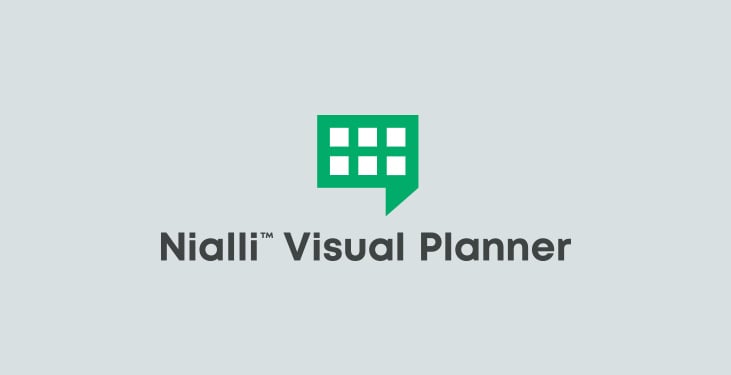 Intuitive to use
One of the things that we heard early on that was so aligned with our way of thinking was about the needs of those who would use the application – the users had to be able to understand how to use it without lengthy training or explanations. For us, that translates to intuitive. Our users would have to be able to understand what they could do and how they would do it by simply looking at the application and trying things out.
But how do we bring intuitive to life? By being obsessed with making things easy. Doing easy is hard. It's not just our goal – it's our commitment.


---
Experience it for yourself
Now, it's your turn to take a look at our new creation – Nialli Visual Planner. We believe that it's transformative, but you need to be the judge. Connect with us, and we'll be delighted to spend the time to help you understand Nialli Visual Planner and explore the ways in which it can make a difference in how you plan and bring a project to fruition.
Posted on Jan 29, 2021 6:00:00 AM